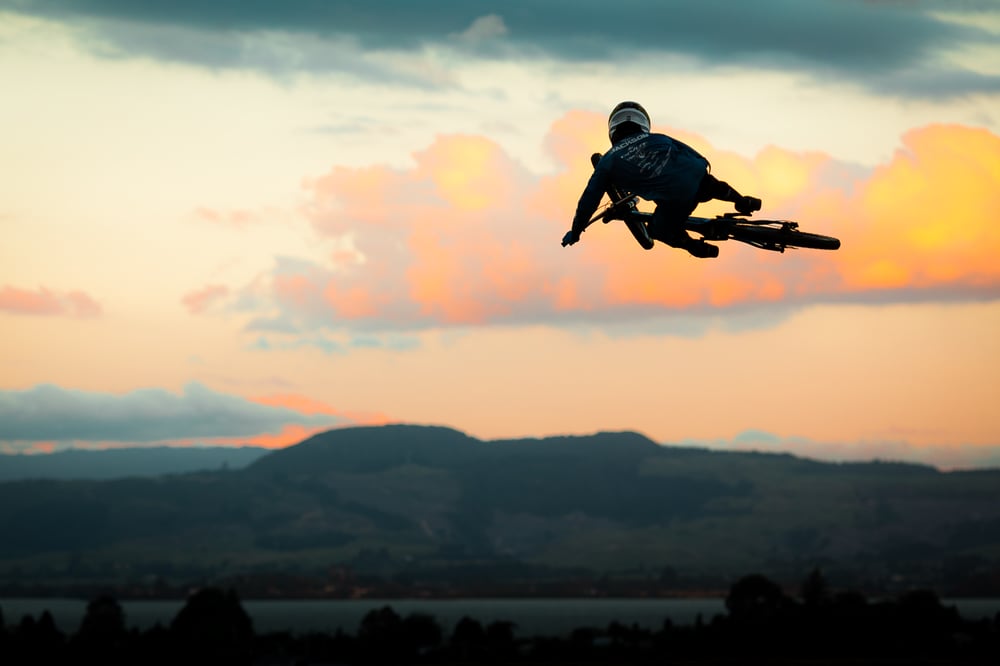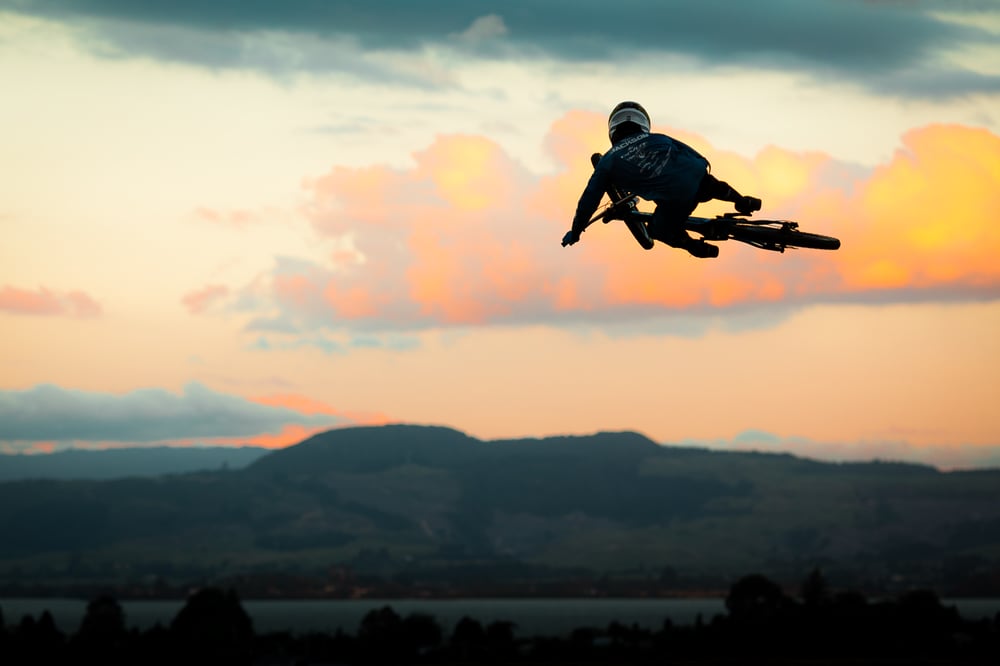 Eliot Jackson - Rotorua Sunset
$70.00
Eliot Jackson riding in the Crankworx Rotorua Whip-Off, during sunset overlooking Lake Rotorua. 9/3/2016.
Printed on Ilford Galerie Prestige Metallic 290gsm paper, by a world-class Ilford Certified pro lab. Hand inspected and signed, then shipped in a postage tube ready to mount and frame.
Worldwide shipping available. Free Shipping within Australia.